Photography is a powerful tool. It gives people an opportunity to experience places and things that they couldn't otherwise see.
People dream through photography. With Caring with Cameras, I hope we can now also use photography to fulfill people's dreams.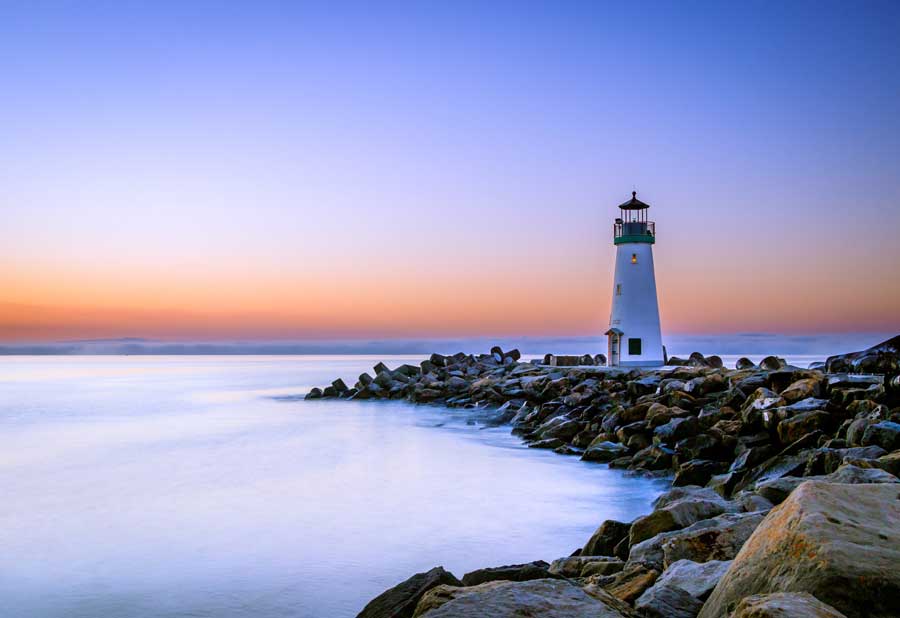 Start changing lives by simply sharing your love of photography with the world!