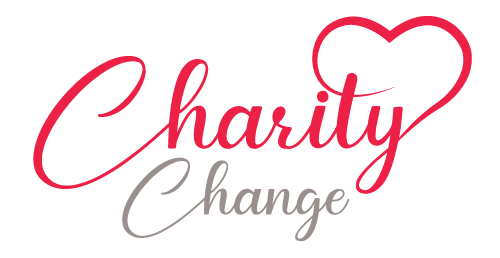 Can you believe that old pickle jars (or any glass jars) can be used to help kids with cancer? It's true!
If you have access to any glass jars that your family would normally get rid of, you can turn them into CHARITY CHANGE jars! It's fun, easy, and a great way to raise money for kids battling cancer. We'll even send you a box of decorations and other supplies for you to use!
Step 1: CLEAN THE JAR
First, give the jar a good cleaning. If your jar has a food label on it, you'll want to remove that first. Using hot, soapy water usually does the trick. Please get help from a parent for this.
Step 2: DECORATE IT
After your jar is clean and dry, you can decorate it. You can use glass paint, stickers, gems, or whatever you want! We can mail you decorations to use, as well as stickers that help people know how to donate to the charity.
Step 3: GIVE IT AWAY
When your jar is all done, give it away to a friend, neighbor, or local business. Let them know that you're raising money to help kids with cancer, and that you want to give them this jar so if they ever have spare change laying around, they can drop it in and donate it to charity!
47 kids in the U.S. will be told today that they have cancer. These jars can help them!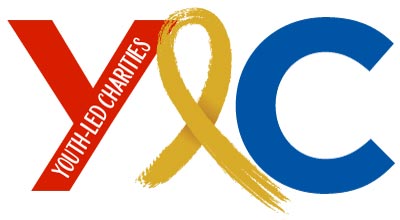 To protect the privacy of minors, this form must be filled out by a parent or guardian.