Lifting Lives with LEGOs
®
Do you love building with LEGOs®? Did you know that by sharing your love for LEGOs® you can help other kids who are very sick, and who could benefit from your kindness?
All you need to do is build something with LEGOs®. It can be anything you want. Then, we can donate your creation to either a local hospital that helps kids with cancer, or we can donate it to a specific child battling cancer.
This gift will be more than just a toy. It's a symbol of hope for these kids – to know that there are caring people like you willing to share your time and talents to help find a cure for the terrible disease that they're battling.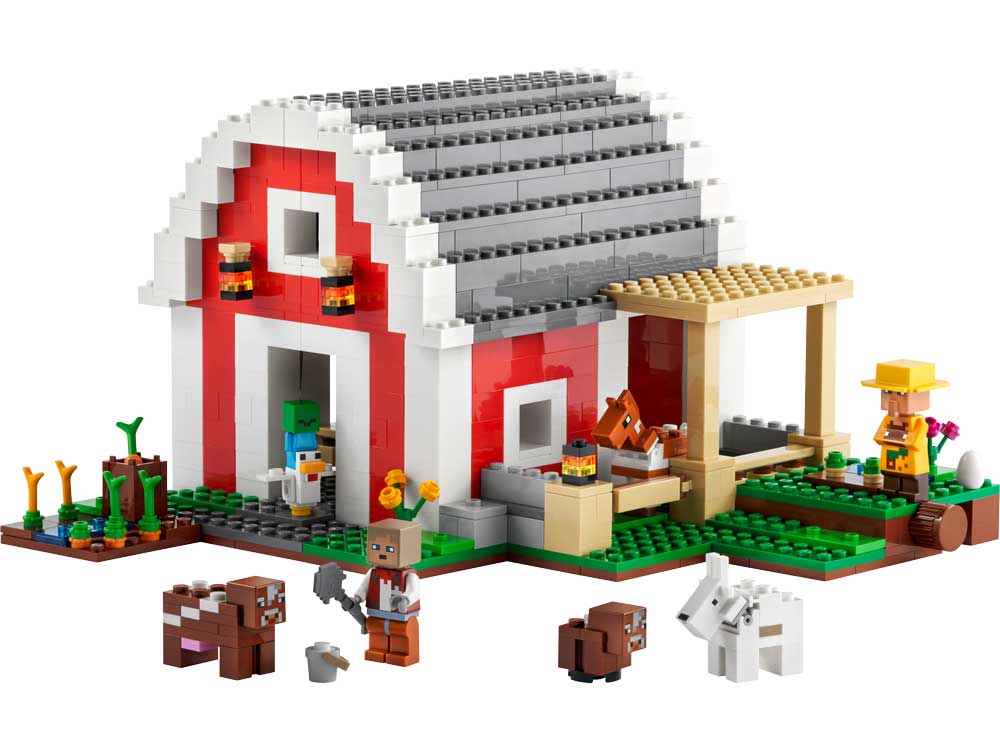 Change lives by simply SHARING YOUR PASSION FOR LEGOS

®

!