Share your artwork to
SPREAD HOPE

to kids with cancer, and to help

FIND A CURE
Share your artwork to SPREAD HOPE to kids with cancer, and to help FIND A CURE.
Do you have a passion for art, photography, dance, etc.? If so, would you like to share your work with us to help kids with cancer?
Our charity empowers youth to turn their passions into purpose. We publish original artwork, literature, photography, and other works to help uplift kids with cancer, and to show them they they're not fighting alone.
If you want to make a difference in the lives of countless kids with cancer, please consider sharing your talents and passions with us. We will publish your work in a magazine to raise awareness for children's cancer research, and lives will literally be changed.
Cancer is the #1 cause of death by disease in children. Help us #findacure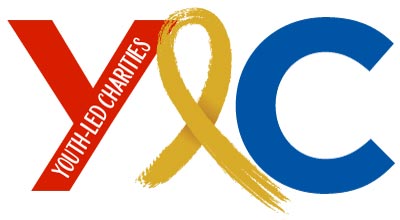 This form must be completed by a parent or guardian of any youth volunteer that wishes to be featured online, or in any digital or print publication in connection with Youth-Led Charities.