Caring with Cameras Program Leader
I am passionate about photography, and I wanted to use this passion to help others. I created the Caring with Cameras program through YLC so I can share my work to raise awareness for childhood cancer. As the Youth Charity Leader for the program, I recruit other kids who want to use their passion for photography to make an impact.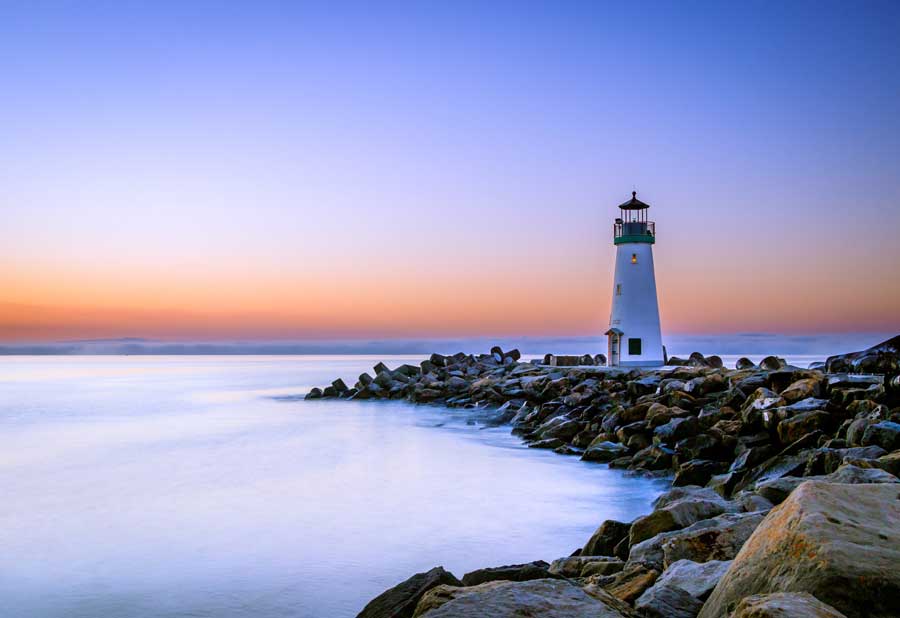 About Caring With Cameras
Caring with Cameras is a program that enables youth to use their passion for photography to help kids with cancer. Any youth that loves photography can simply share some of their favorite shots with us, and we then publish those photographs to inspire others to help. We also give copies to kids with cancer so they have a tangible way to see that we care about them, and that they're not fighting alone.
How can youth sharing photography help kids with cancer?
Think of it like a charity marathon, but instead of inspiring people to support the cause by running, youth are inspiring people by their willingness to share their passion for photography. It's a very meaningful way for young photographers to make an impact by sharing a part of themselves.