Youth turning their passions into purpose to HELPS KIDS FIGHT CANCER.
Cancer is the #1 cause of death by disease in children, but youth now have more potential than ever to make an impact.
By simply doing what they love most, children and youth now have one of the easiest and most rewarding ways to help kids battling cancer. Youth are no longer limited to just running in charity marathons, doing lemonade stands, or selling raffle tickets. It's now much more meaningful as they share their passions for art, music, literature, sports, and more.
Youth sharing their talents doesn't require a lot of time since they're already doing those things, but when done with the intent to help others, it's one of the most inspiring ways to show kids with cancer that we care, and that they're not fighting alone.
See how 13-year-old Alyssa shared her love of art to help kids battling cancer.
Alyssa painted a picture to share with us to help kids with cancer. Her willingness to simply share her talent made an impact in two significant ways: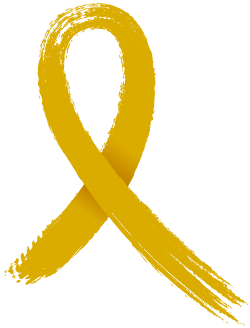 We featured her artwork in our magazine to raise awareness and funds for childhood cancer.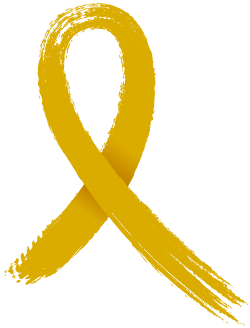 Alyssa's painting was included in a separate publication that will be given to cancer hospitals to help uplift kids during treatments.
These incredible youth are working miracles in the lives of countless kids battling cancer, but without the support of donors, our impact is limited. Please consider making a tax-deductible donation that will be used to give kids battling cancer their best shot, and to provide much needed financial support to families affected by childhood cancer. No donation amount is too small. Every little bit helps.
All donations are tax-deductible, and 100% goes to helping kids with cancer.
There are several ways to support our mission (most of which are 100% FREE). We invite you to get involved in any way that's suitable for you and your situation.
All donations are TAX DEDUCTIBLE and will spread hope to kids battling cancer, and provide relief to their families.
The CARE Network is a generous sponsor of YLC and donates a minimum of 50% of their TOTAL INCOME to help kids battling cancer.